Call for Papers
Scope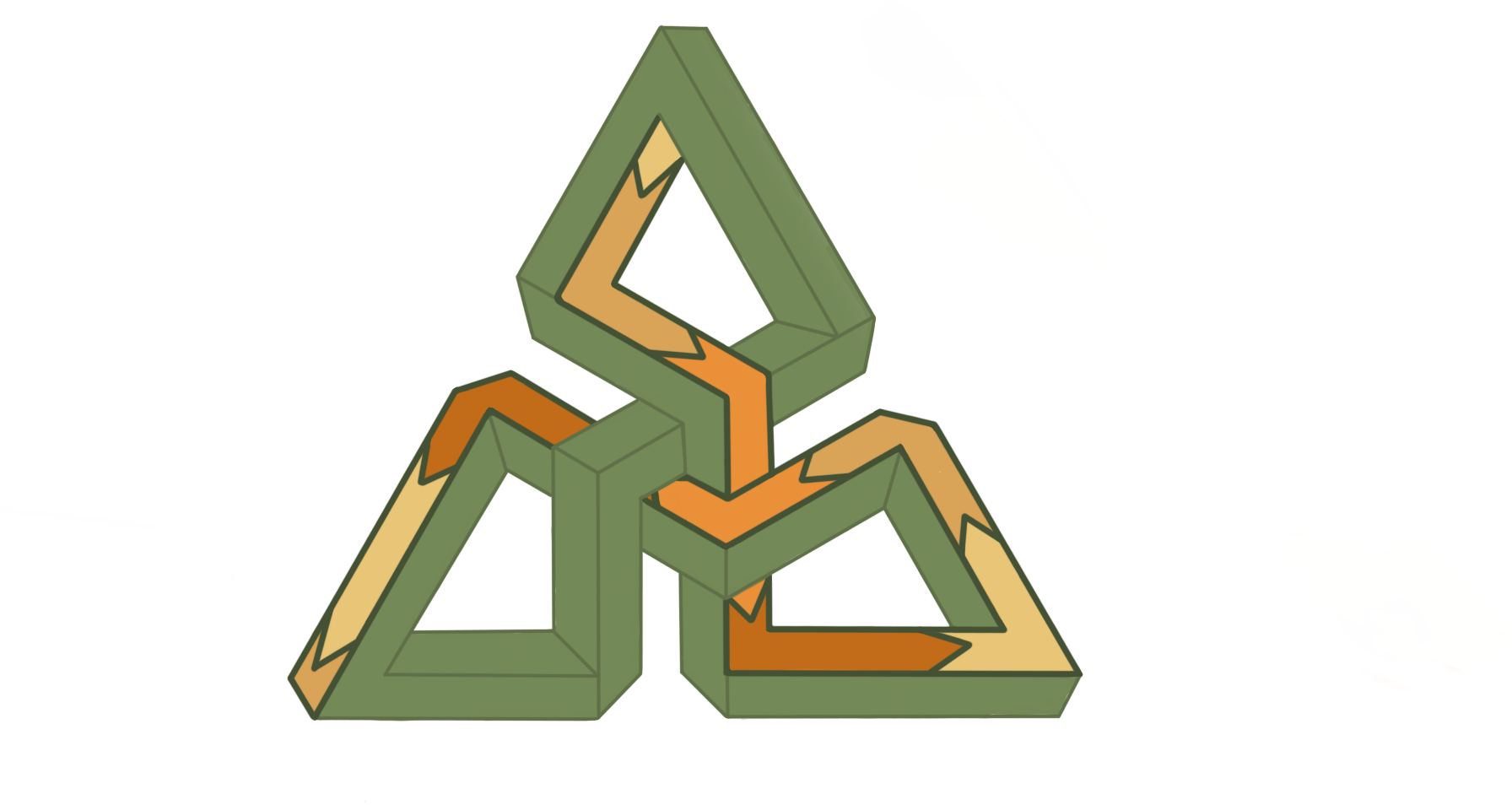 The MOBA addresses detecting, modeling, improving and disseminating best agility practices and theories. Different agility phenomena will be studied from a systemic viewpoint, distinguishing endogenous agility inside an organization and the exogenous one as business connections with external parties. Common principles of model-driven research and engineering of organizational or technical artefacts will guarantee consistency and interoperability of the results obtained.
In order to model and study organizational and business agility in a system context we inevitably should join together enterprise architecture, semantic interoperability, model-driven design of information systems, models validation, business value co-creation.
Suggested Topics
Business and Organizational Agility: foundations and definition
Practical modelling and developing agility (including application and critical comparison of agile artefacts like Scrum, Kanban, SAFe, SBD and others)
System and Design Thinking
Agile development and digital transformation
Semantic interoperability in an agile world
Business rules modeling
Information Systems modeling
Teaching Model-driven Lean-Agile Practices (including promotion of agile mindset and values )
Publication
Accepted papers of MOBA workshop will be published as a separate post-proceedings volume of Springer LNBIP in a book format.
Important Dates
• Workshop papers submission deadline (hard): March 26th, 2022
• Workshop papers decison: April 25th, 2022
• Early Birds registration: May 6st, 2022
• Camera-ready of all papers : May 20th, 2022
• MOBA workshop : June 6th-7th, 2022